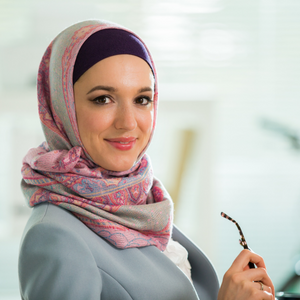 First 10!
Get 10% OFF your first purchase! Put the promo code FIRST10 before you checkout!
View Deals!
Best Seller!
Our Best Selling Chiffon Hijab can be tied with a lace or rope without any pins! Check out our wide variety of vibrant colors today!
Quick look!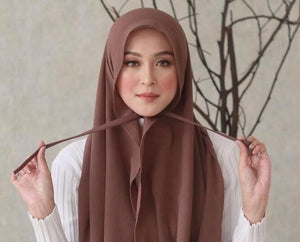 Embrace your hijab without compromise!
Be proud of your Hijab.. You're gorgeous, and perfect the way you are.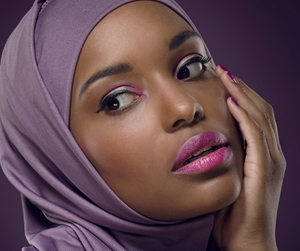 Feel unique, comfortable and confident anywhere you go.
On summer outings, weekend gatherings or just everyday life, feel confident and chic with our Hijaby Fashion collection.
about Us